The leader in global football broking
Our clients require the best access to the markets they wish to bet on. Through us they have that access, as well as being able to bet in size usually at or close to the price they wished to execute at, and sometimes at better. If clients require the working of positions we also provide that facility as well to help manage their risk – working bets overtime so as to not spoil the market or price.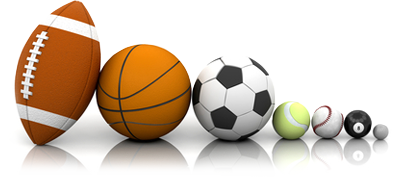 The Asian handicap football specialist
Asian handicap betting has grown from an Asian product into a truly global one over the last 10 years. Our Company has been providing professionals access to these markets for over 15 years, and our Senior management has over 35 years of combined experience working for some of the biggest names in bookmaking. Whether it is on soccer, basketball, baseball, cricket , golf or tennis our team are here to broker your business, manage your bets.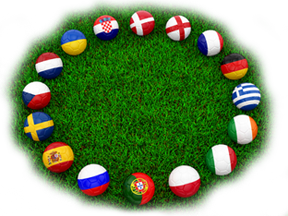 The professionals' first choice
Our partnerships relationships with bookmakers round the world allows us to give access to greater liquidity and on top of which we guarantee all winning clients, providing best prices, coupled with our knowledge and expertise places us ahead of the pack.
Our passion is to serve
As a tier one Company we strive to lead from the front – our ability to serve is of paramount importance to us, providing clear channels of communication, as well as with the advent of Live in Running betting being better positioned to serve and support our clients in a timely manner.
Soccer
Time
League
HDP
Home
Away
Goal
Over
Under

Call Us!
Speak to our consultants now
for your queries!
Or call us at +852 2358 6772
Request An Account

Join us and open an
account with us today!
Start Now!